ZIOGOS PANAGIOTIS
|
PLUMBER
Plumbing Works & Installations - Agios Ioannis Rentis
---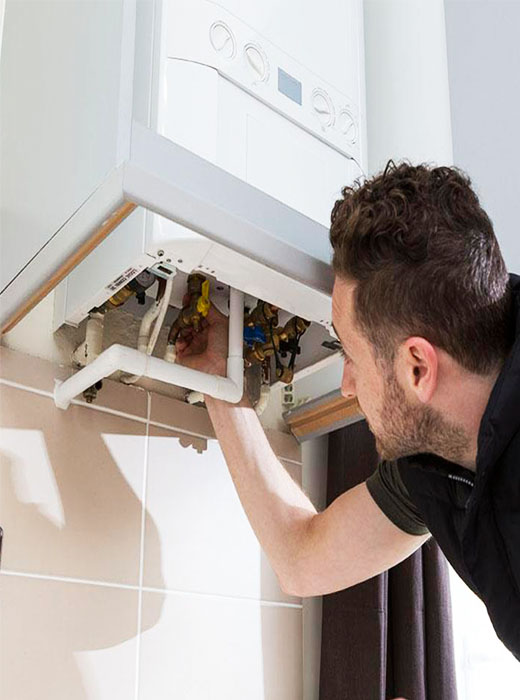 ZIOGOS PANAGIOTIS Plumbing & Works is at your disposal 24 hours a day with troubleshooting and hydraulic troubleshooting services. At the same time, we fully undertake plumbing and renovation services in Athens and Piraeus.

More specifically, our business undertakes:
♦ Hydraulic installations
♦ Sewer networks
♦ Bathroom renovations
♦ Design and installation of natural gas networks
♦ Autonomous heating and water supply systems
♦ Heating installations
♦ Solar systems
♦ Hydraulic Damage Repair
---
we study, design and implement hydraulic installations in Renti, Paleo Faliro, Piraeus and all over Attica..